Countless workers across the United States are regularly exposed to dangerous conditions and inherent safety issues in the workplace.  According to the Insurance Information Institute, the top 10 occupations in private industries with the greatest number of workplace injuries and illness account for over 33 percent of the workforce. This means hundreds of thousands of people are routinely working jobs that put them at risk. These occupations include laborers, truck…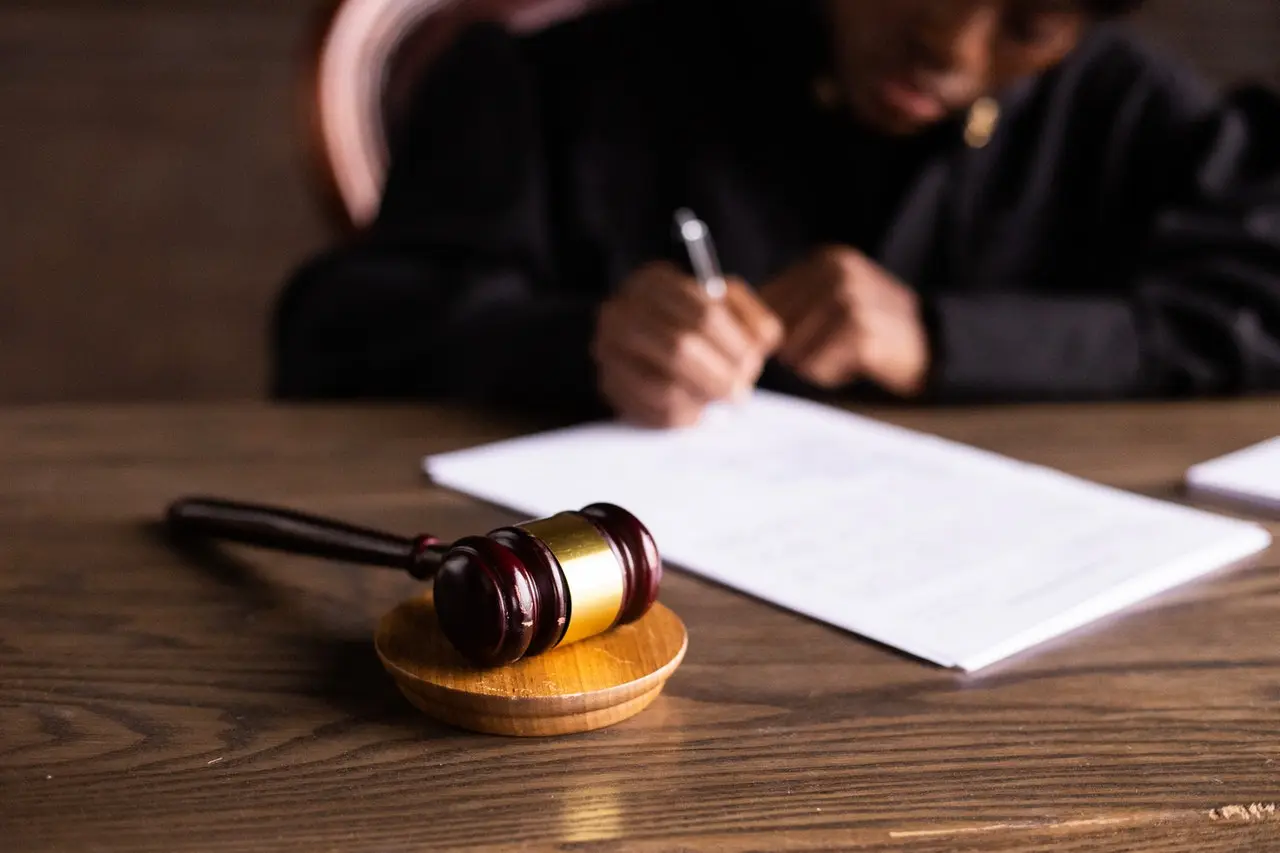 It takes years of study and constant refreshers to become an expert in the law. Fights 4 Rights understands most people do not have the time or the training to understand the minute details of the law.
Our website provides you with articles simplifying legal jargon, making concepts regarding U.S. law easier to digest.
Don't Miss out
Fight 4 Rights Knows The Complexities Of The Law, With Policies Changing Now And Then. Discover Relevant Legal News That Could Help You In The Future.
Explore More
From new developments in business law to information on routine legal issues for SMEs, Fight 4 Rights features articles to help entrepreneurs navigate the law.
Most Discussed
Fight 4 Rights Covers  Real Estate Law, From Commercial And Residential Transactions To Contracts And Litigation. Read About Your Legal Rights And Obligations.
Benjamin Mitchell is an accomplished writer and legal expert specializing in business law, family law, criminal law, and property law. With a passion for justice and a keen understanding of the complexities within these legal domains, Benjamin brings a wealth of knowledge and expertise to our blog. His extensive experience in the legal field, coupled with his ability to explain complex concepts in a clear and accessible manner, makes his articles invaluable resources for readers seeking guidance and insights. Through his writing, Benjamin aims to empower individuals by providing them with the information they need to navigate legal challenges.